Wine List
Set in Virginia's wine country, The Ashby Restaurant is a destination for those who appreciate the interplay of local cuisine fashioned specifically for a marriage with wine. Seeking to highlight the symbiotic relationship between food and wine, a series of wines selections are available by the glass at both lunch and dinner that pair with each individual menu item offered. In addition to the glass pairings, a collection of 250 selections of half and full bottles representing the major wine producing regions of the world including our own is also available.
Following the same approach to the food, wine at The Ashby is selected from producers that live and work their land. Due to the fact that wine is a preserved good, we are not limited to local production to maintain freshness. Guests may choose from wines made in our backyard or from North America, Europe, South America and Oceana. Price point, vintage, and availability are subject to change without notice.
The Ashby Inn & Restaurant Wine List
Libations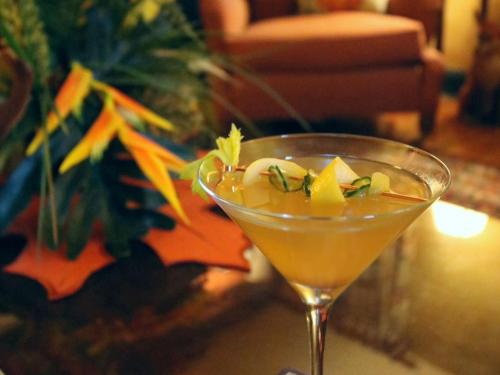 The Ashby Inn & Restaurant is fully committed to supporting the farmers and artisans that live and work in this region. A number of quality spirits are produced in Virginia. They, along with local farm produce and foraged ingredients, serve as the inspiration and basis for our signature cocktails.
To view our current libations menu, please view the PDF below.