The Ashby Chapel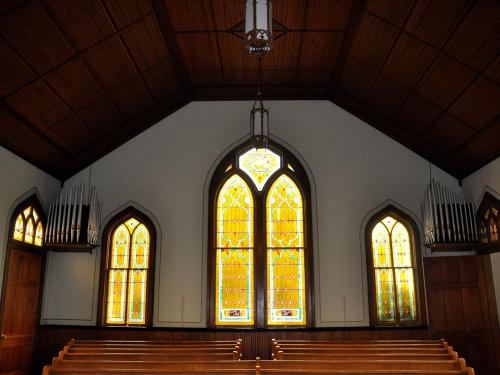 H.S. Hanes, a local builder and undertaker, built the Trinity Methodist Episcopal Church in 1895 for $3,600. Reverend Shipley performed the first wedding in the church in 1899 for Samuel Weir and Grace Green.

The structure, with its two entrance doors, exquisite nave, chancel, curved pews, and stained glass windows, set the atmosphere of divine worship, tranquility, and reverence.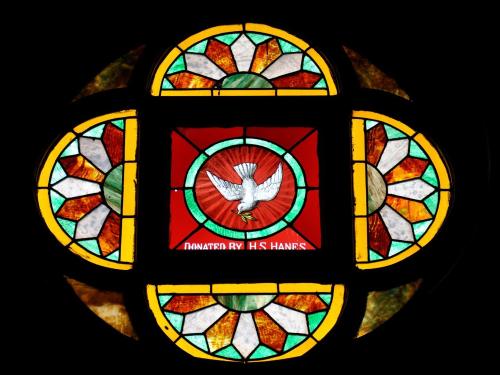 The stained glass windows were donated in memory of H.S. Hanes, W.W. Rogers, Alice Kendall, and The Kings Daughters of Paris. Charles Shipley, the first minister who also made a sizable contribution to the building fund, donated the pulpit Bible.

The Ashby Chapel is now available for private events. For rates and availability please call us at: 540-592-3900.