Weddings at Ashby Inn & Restaurant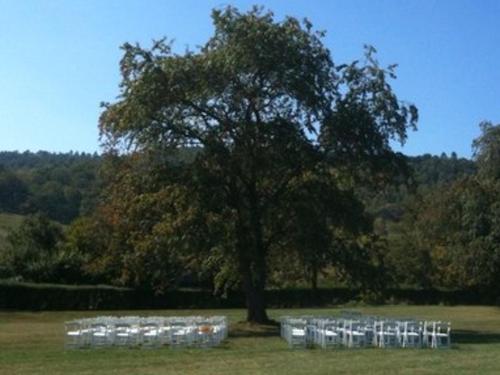 The Ashby Inn & Restaurant is an idyllic setting for small, intimate weddings.
Drawing inspiration from our surroundings, weddings at The Ashby center on creating a relaxed, convivial atmosphere and feature premium food and drink sourced from our artisan neighbors.
Since no two couples are alike, no two weddings will be either. Recognizing this, each wedding is tailored to the particular wishes of that couple.
The staff of The Ashby will guide you through each phase of the planning process and will ensure that your day is truly worthy of a memory that will last a lifetime.
To schedule a consultation, please contact us at 540.592.3900 or at info@ashbyinn.com
Preferred Vendor List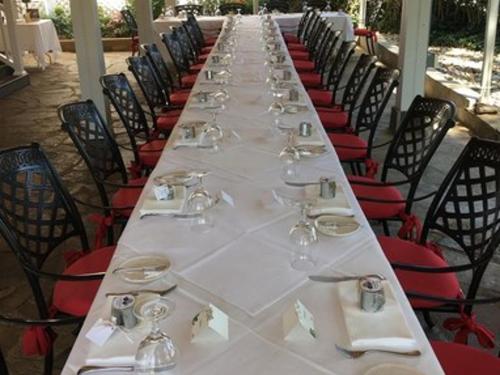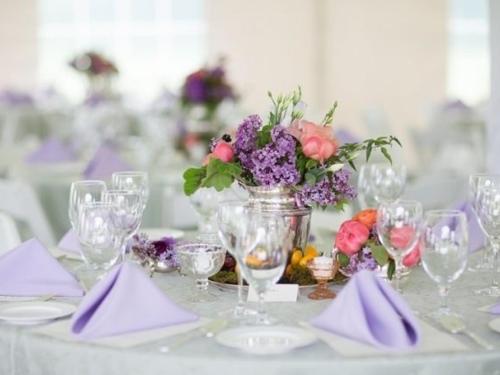 Rates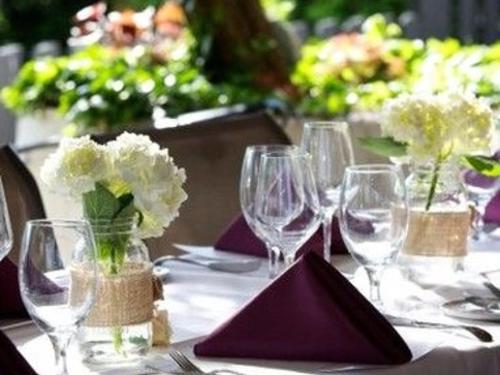 Contact us via email at
Info@ashbyinn.com
for further information on our weddings or call us at 540 592-3900