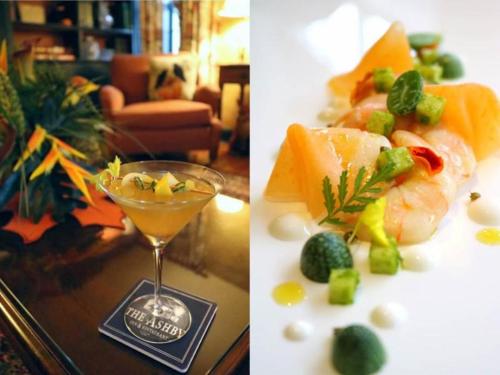 General Manager - Lindsay Watts
Lindsay comes to us most recently, from her decade long tenure with InterContinental Hotels Group. As a management consultant, she has toured the globe fine tuning the luxury guest experience.

Lindsay loves the hands on approach of developing hospitality enterprises, from teaching General Managers leadership skills to making guests feel welcome, to curating vintages for wine lists, to fine tuning occupancy projections and budgets. She's honed every aspect of the industry through many years of international luxury hospitality management.

Lindsay has also held senior management positions across both Asia Pacific and American regions at InterContinental Hotels Group. Her time serving abroad, whether it be the Pacific Islands, or Washington DC, bring a wealth of knowledge, cultural appreciation, and flavorful design to our hospitality group.
Lindsay is a resident of Middleburg, Virginia and has a love of historic properties, American history, and volunteering within the community.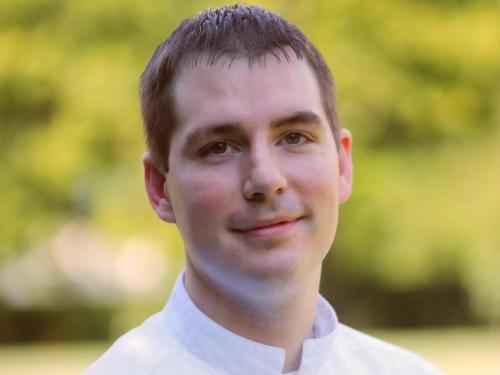 Sous Chef- Andrew Eppley
Andrew originally hails from York, Pennsylvania and graduated with his Associate's Degree in Culinary Arts, from The Indiana University of Pennsylvania in 2010.
Pursuing a career in the kitchen, and putting his degree to work, Andrew found his way to The Fearrington House in NC. There, Andrew worked as an intern with then Sous Chef Tom Whitaker, and Executive Chef Colin Bedford. While at The Fearrington House, Andrew worked his way up from Intern to Junior Sous Chef.
Wanting to expand his culinary repertoire, Andrew left The Fearrington House in 2015 to work for famed restaurant Plume, in Washington DC.
Andrew joined The Ashby Inn & Restaurant in April of 2017, reuniting with Chef Whitaker to create the menu we proudly serve.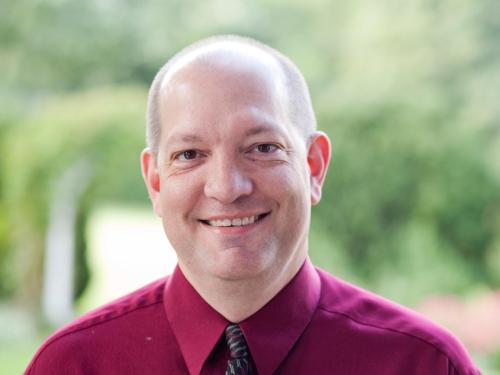 Sommelier - Stuart Brennen
Stuart began his restaurant career during high school when he worked at a 2,000-seat restaurant at a local amusement park, staying on until he finished college. After earning his degree, he worked at the Williamsburg Lodge at Colonial Williamsburg and became fascinated with wine.He took wine classes at a local community college while tending bar at the Lodge, and his passion did not go unnoticed.
Stuart was given the opportunity to join the wine staff at the Inn where wine became his full-time career. He apprenticed under Paul Austin, the Sommelier at the Williamsburg Inn, for four years.
In 2008, Stuart was certified by the Wine Academy of Spain as Wine Specialist, was certified by the Court of Master Sommeliers as a Certified Sommelier, and certified by the International Wine Guide as certified Wine Manager in 2012. He joined The Ashby Inn as Sommelier in 2014.
The Ashby Inn was awarded The Best of Award of Excellence by Wine Spectator.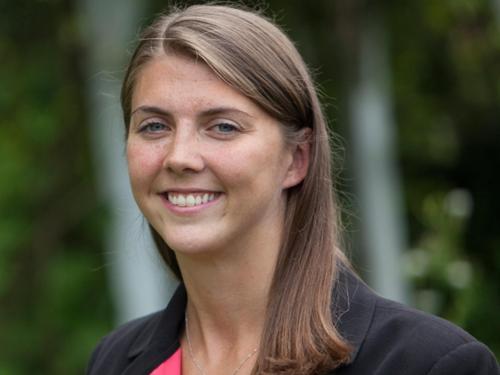 Innkeeper / Event Coordinator- Elizabeth Olson
Born and raised in Seattle, Washington, Elizabeth now calls Warrenton VA her home. She began her hospitality career with famed PGA Tour Winner, Billy Casper, and developed a love of guest service at an early age. Turning her passion into a career seemed the next logical step. A recent graduate of George Mason University, Elizabeth earned her degree in Tourism and Event Management, with a Concentration in Hospitality.
Since joining The Ashby Inn staff 2 years ago, Elizabeth has worked her way up from Intern, to Event Coordinator, and Innkeeper. An avid explorer, she has traveled extensively throughout the United States, Canada, and Costa Rica, where she enjoys the traditions and hospitality of different locales. Her love of the Shenandoah Valley brought Elizabeth to the Ashby's doorstep, where she looks forward to welcoming you, and creating your one-of-a-kind experience.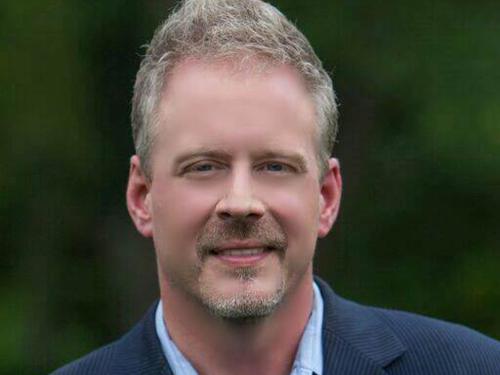 Concierge Manager - Allan Mace
A native of the Metropolitan D.C. area, Allan joined The Ashby Inn team in 2009. While making a move to the "country" was never in his original plans, he decided to pack his bags after numerous trips to visit family in the area, and now calls the Shenandoah Valley his home.
Allan brings 15 years of hospitality service to The Ashby Inn, with a background spanning from Front-of-House trainer to Management. His attention to detail and guest satisfaction, are top notch.
"The key to being a great concierge is to know the needs of the guests before they do; turning a getaway weekend into a memory, that's the most rewarding part of my job."