General Manager- Cheris Treptow
A native of Middleburg Va, Cheris is well versed in all things Hunt Country.
After a very successful 11 year run managing Hickory Tree Farm and breeding thoroughbred racehorses, Cheris turned her sights to hospitality and the tiny town of Paris. Falling in love with the tiny town, Cheris purchased a historic home with her daughter, and they are both
now full time Paris residents
, living within walking distance to the Inn.
Combining her two passions; the love of the area, and hosting guests, it was a perfect fit when she joined the team here at The Ashby. Cheris looks forward to continuing the long tradition of welcoming locals and travelers alike.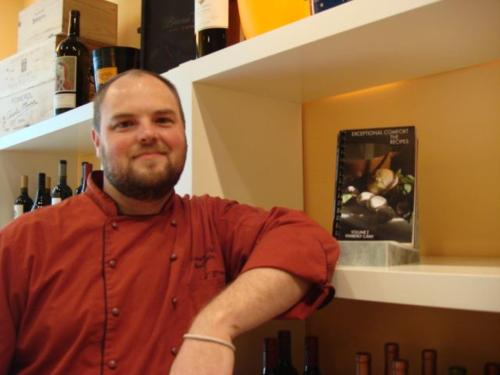 Executive Chef- Brad Spates
Bio Coming Soon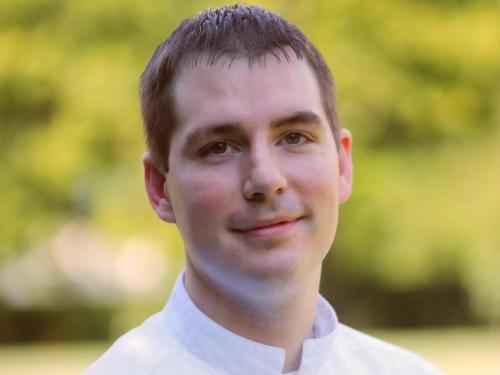 Chef- Andrew Eppley
Andrew originally hails from York, Pennsylvania and graduated with his Associate's Degree in Culinary Arts, from The Indiana University of Pennsylvania in 2010.
Pursuing a career in the kitchen, and putting his degree to work, Andrew found his way to The Fearrington House in NC. There, Andrew worked as an intern with then Sous Chef Tom Whitaker, and Executive Chef Colin Bedford. While at The Fearrington House, Andrew worked his way up from Intern to Junior Sous Chef.
Wanting to expand his culinary repertoire, Andrew left The Fearrington House in 2015 to work for famed restaurant Plume, in Washington DC.
Andrew joined The Ashby Inn & Restaurant in April of 2017, creating the menu we proudly serve.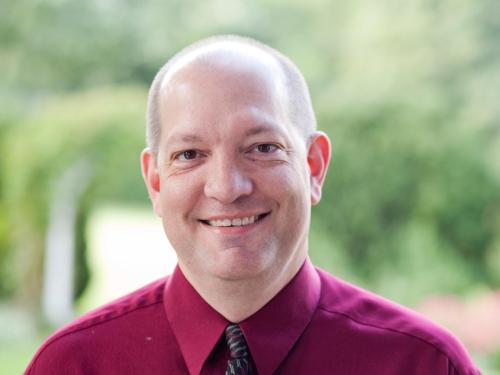 Sommelier - Stuart Brennen
Stuart began his restaurant career during high school when he worked at a 2,000-seat restaurant at a local amusement park, staying on until he finished college. After earning his degree, he worked at the Williamsburg Lodge at Colonial Williamsburg and became fascinated with wine.He took wine classes at a local community college while tending bar at the Lodge, and his passion did not go unnoticed.
Stuart was given the opportunity to join the wine staff at the Inn where wine became his full-time career. He apprenticed under Paul Austin, the Sommelier at the Williamsburg Inn, for four years.
In 2008, Stuart was certified by the Wine Academy of Spain as Wine Specialist, was certified by the Court of Master Sommeliers as a Certified Sommelier, and certified by the International Wine Guide as certified Wine Manager in 2012. He joined The Ashby Inn as Sommelier in 2014.
The Ashby Inn was awarded The Best of Award of Excellence by Wine Spectator.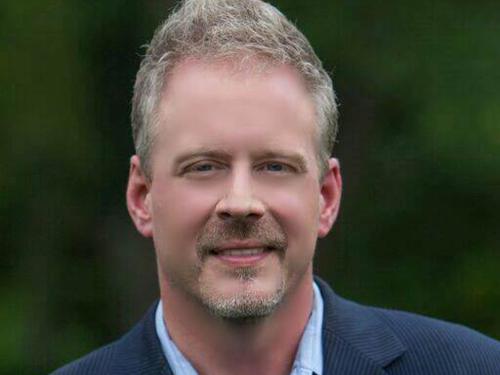 Event Coordinator / Guest Services - Allan Mace
A native of the Metropolitan D.C. area, Allan joined The Ashby Inn team in 2009. While making a move to the "country" was never in his original plans, he decided to pack his bags after numerous trips to visit family in the area, and now calls the Shenandoah Valley his home.
Allan brings 15 years of hospitality service to The Ashby Inn, with a background spanning from Front-of-House trainer to Management. His attention to detail and guest satisfaction, are top notch.
"The key to being a great concierge is to know the needs of the guests before they do; turning a getaway weekend into a memory, that's the most rewarding part of my job."